Culture
unites
Culture is essential to the health and vitality of the Commonwealth.
We believe in the power of culture.
Culture builds community, fosters creativity, and drives social change. It's also a proven economic engine, delivering billions of dollars in economic activity year after year. Culture is intrinsically valuable and unique in its ability to lift the human spirit.
Working through the arts, humanities, and sciences, Mass Cultural Council partners with communities, artists, organizations, and schools to unleash the power of culture across the Commonwealth.
What culture can be.
What follows are the core principles that define what we want for culture in Massachusetts. They guide our efforts and help us measure success – and how far we still have to go to ensure that the power of culture reaches every community.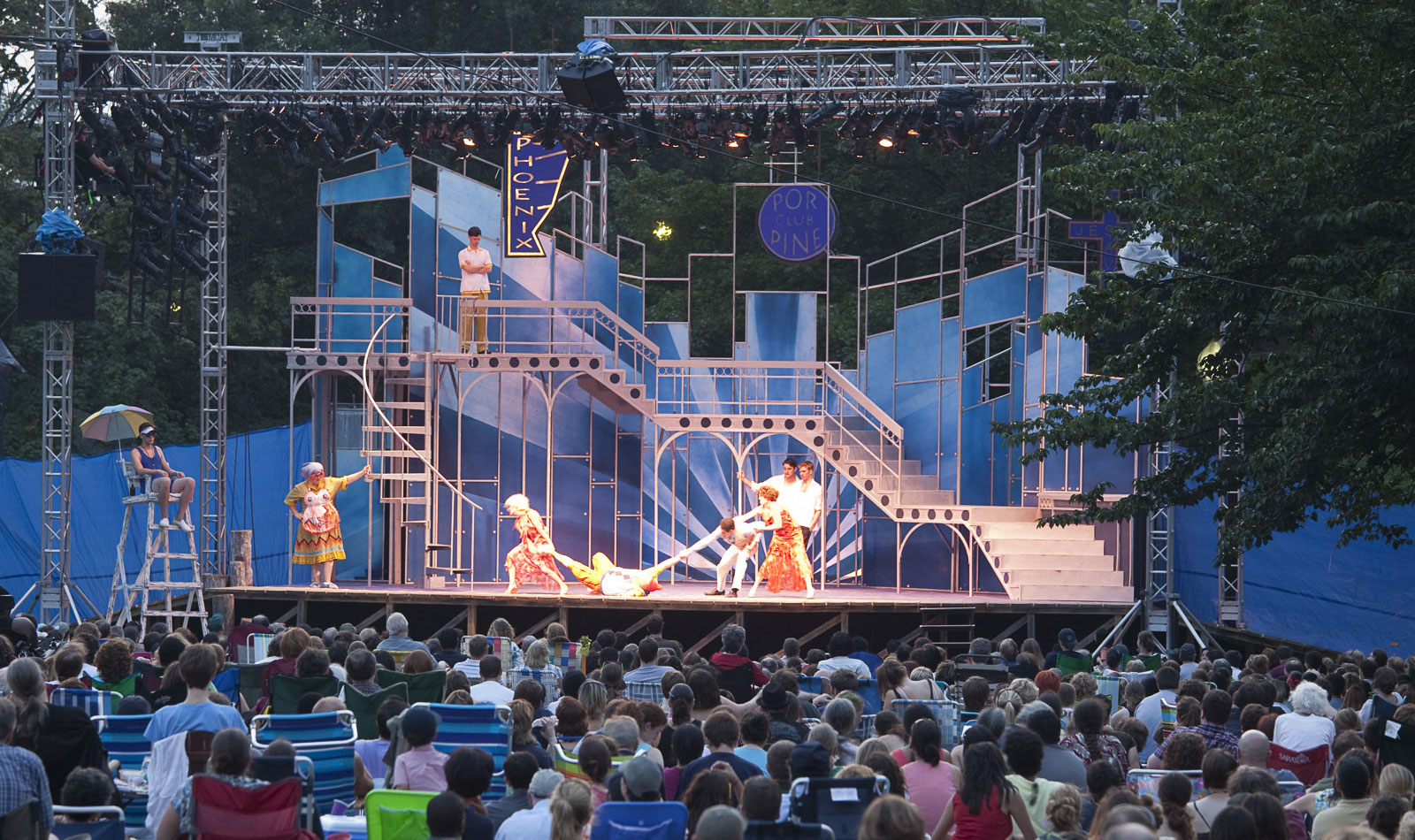 Culture embraces everyone.
We want culture to be inclusive and welcoming to everyone – as creators, participants, and audiences – and free of barriers, whether physical, economic, or social.
Photo credit: Shakespeare in the Common, Boston
Culture enriches community.
We want culture to elevate the quality of life and well-being of all communities in Massachusetts.
Photo credit: Worcester Art Museum, Worcester
Culture drives growth and opportunity.
We want to give culture a crucial voice in the conversation about economic development at the state and local levels.
Photo credit: Jacob's Pillow, Becket
Culture empowers a new creative generation.
We want to ensure that culture plays a major role in developing creative, productive, and independent-minded young people in Massachusetts.
Photo credit: The Theater Offensive, Boston
What you can do.
Culture is ultimately about you. You play an integral role in creating and supporting a cultural life in Massachusetts that is vital, accessible, and thriving. Without you, we stand to lose everything that culture brings to our communities, to the state and local economies, and to our children. To invest in our cultural life is to invest in our shared future.
We believe in the power of culture. Will you?